Embrace Blissful Sleep
Introducing our Cozy Dream Sack, designed to create a calm and comforting sleep environment for your baby. Evenly distributing gentle weight from the soles of their feet to the embrace of their arms, it provides a feeling of comfort and relaxation, just like a warm hug.
The weight won't restrict movement, allowing your baby to roll, sit, or stand safely. Give your little one the sound sleep they deserve with our dreamy sleep sack.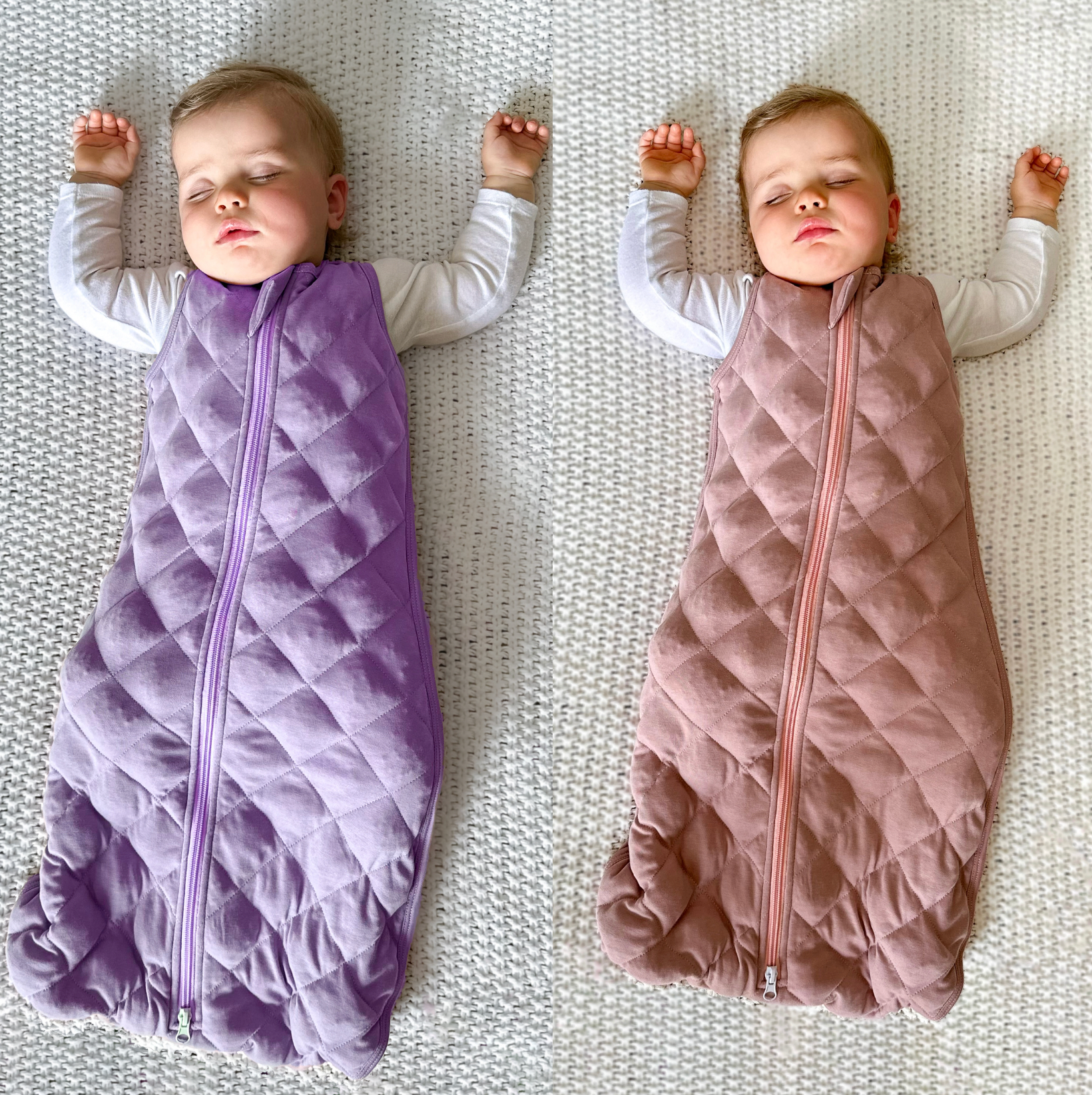 The Perfect Choice for Peaceful Sleep
Benefits:
Relaxes and induces sleep
Naturally reduces restlessness & fussiness
100% soft for comfort
Convenient bottom zipper for easy diaper changes
Promotes longer stretches of sleep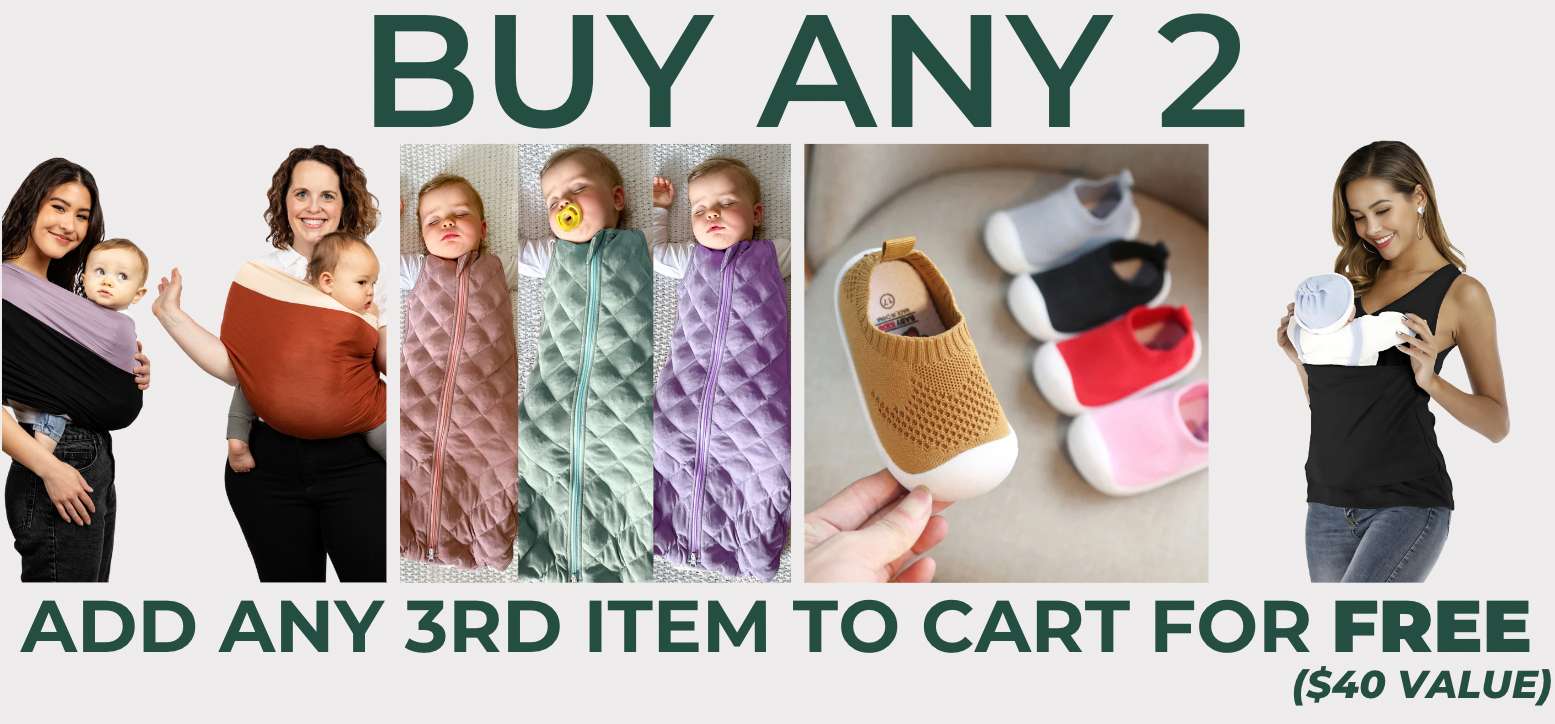 Don't Miss Out: Select any two items from the Bonding Comforter, Dream Sack, Mamas Pouch, or First Walker Shoes, and add any third item to cart for FREE!
Safety Benefits:
Made with natural, toxic-free materials
Exceeds US Consumer Product
Safety Commission standards Recognized as "hip-healthy" by the International Hip Dysplasia Institute