WANT THE SUNGLASSES LOOK WITHOUT THE SUNGLASSES?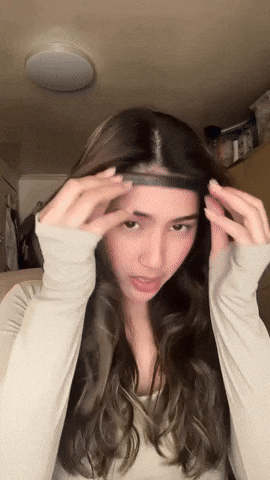 Finally, a headband that can achieve that desired "sunglasses" look.
It's no secret that putting your sunglasses up always pulls your hair back in a way that can not be achieved by any traditional headbands, until today.
ACHIEVE THE PERFECT FIT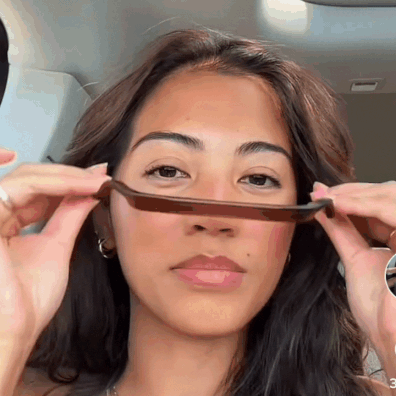 Our Sunglasses Headbands don't just give you that sexy "sunglasses" look, they effectively keep your hair out of your face while also being comfortable for all day wear.
No more headache inducing headbands, the Sunglasses Headband fits perfectly to achieve all day comfort and stunning look.
 "I NEVER THOUGHT I'D BE ABLE TO FIND A HEADBAND THAT GAVE ME THAT SUNGLASSES LOOK" -Brianna H
⭐️ ⭐️ ⭐️ ⭐️ ⭐️
"No more worrying about my sunglasses getting stuck in my hair. These do exactly what they say they will. Super cute" 
⭐️ ⭐️ ⭐️ ⭐️ ⭐️